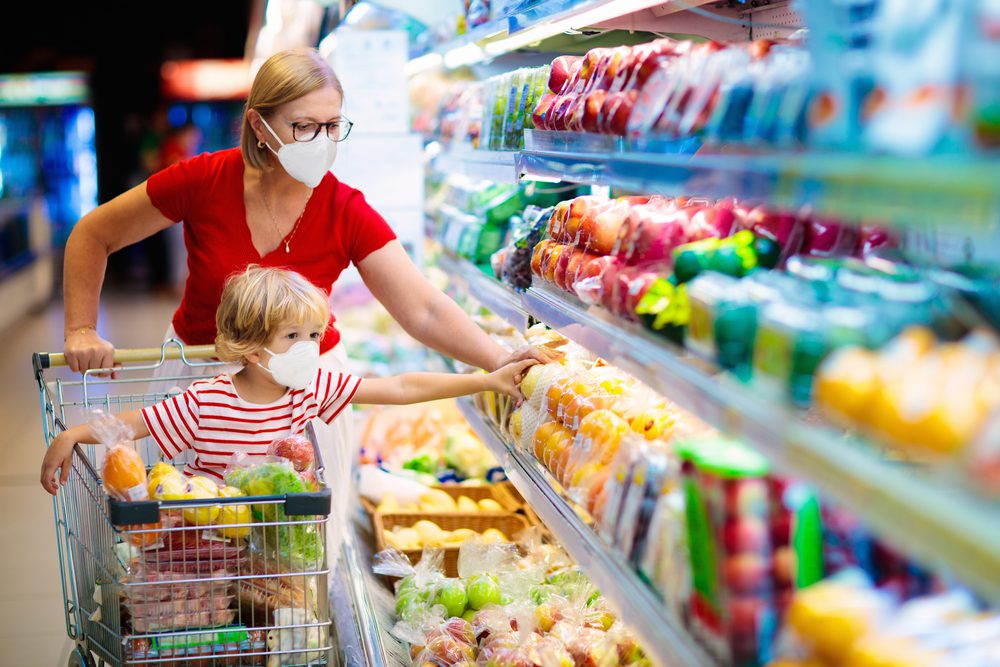 Aldi
Aldi is an all-time-favorite discount store. It has lots of cheap produce, organic options, and some of the best gourmet cheeses, wine, and seafood. If you have a champagne taste but a beer budget, Aldi is a great choice.
The business thrives due to its method of cutting costs while passing on the savings to their customers and paying their employees a higher wage.
By doing this, it means that they only sell popular products that have been loaded directly onto shelves, while still in warehouse packaging. By shopping there, you can save up to 40 percent off when you go grocery shopping.
Pages:
Page

1
,
Page

2
,
Page

3
,
Page

4
,
Page

5
,
Page

6
,
Page

7
,
Page

8
,
Page

9
,
Page

10
,
Page

11
,
Page

12
,
Page

13
,
Page

14