Review Your Listing Online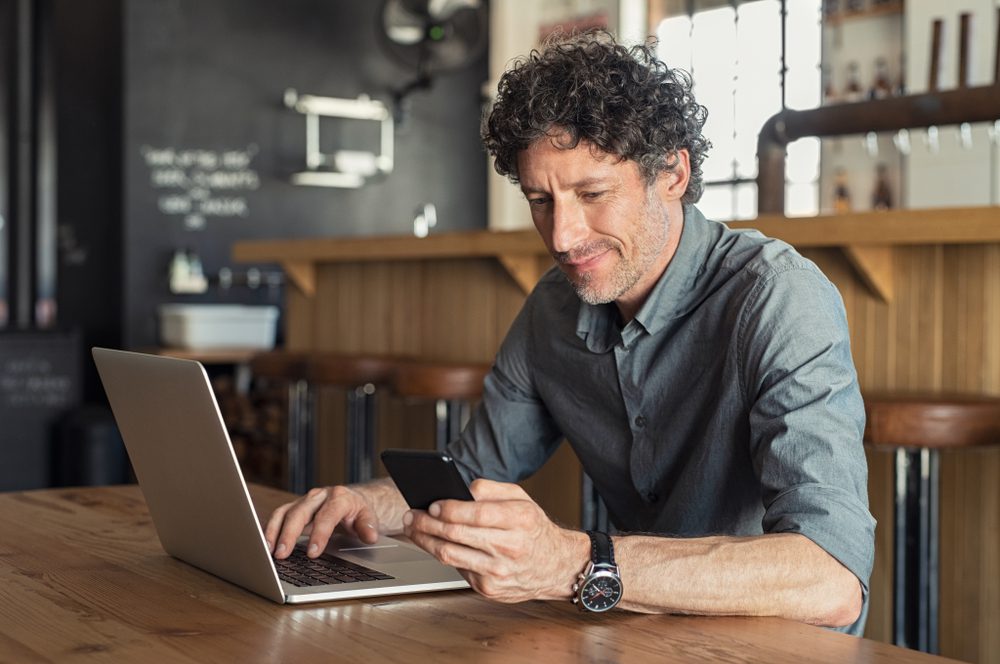 Now that your property is listed on various websites, it's time to review each of them. You never know, maybe there's some missing or inaccurate information. Perhaps those details will discourage a potential seller from phoning on or, worse, it might cause someone to contact your agent only to later find out they'd been misled. 
If you notice any discrepancies, make sure to call your agent and ask for edits. Remember, they're only human, and you know your home best. Though agents try their best some details might slip away in the process, so don't be too harsh on them!