14. Fill Up on Samples
You shouldn't be shopping hungry in the first place, but sometimes you might not have any other options. And that's alright, but you might end up buying every delicious morsel of food on your way to the cash register, and that's a huge no-no.
That's why you should take advantage of Costco's plethora of samples. Munch as much as you want so you'll make shopping decisions with your head, not your stomach.
Just be careful not to get too persuaded by the samples, as those could lead you to buy even more food in bulk. One or two are okay if you've discovered something cheap, convenient and new, but be careful not to waste all your savings!
15. Choose the Right Membership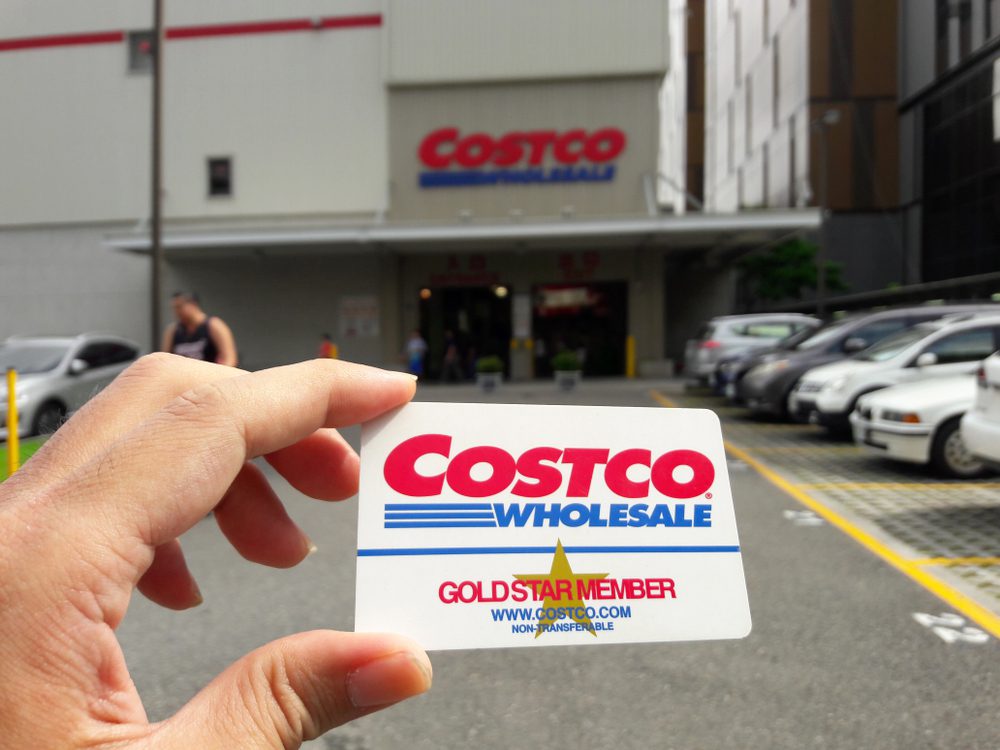 Getting the right membership for you and your family could save you a lot of money while also opening the door to a lot of benefits. The Gold Star Membership costs $60, so if you're a frequent buyer already, purchasing this should be at the top of your priorities.
Add another $60 and you'll get yourself the Executive Membership ($120). This comes with an annual 2% rewards on qualified Costco, Costco.com, and Costco Travel purchases up to $1,000. By booking travel through them you can get extra perks. Finally, you'll also be eligible for discounts on Costco Services which include mortgage purchases and refinances, family dental plans, and insurances.
Of course, if you're not really using any of these extra perks you should save more money by downgrading back to the Gold Star Membership.
16. Purchase Wisely
Most importantly of all, don't be fooled by bulk prices. You should always look at the price per unit or ounce to ensure you're truly getting the best deals. Unsurprisingly, not every single item will have a better value and you could save more by going to competitors for certain purchases.
By buying standard quantity items at local supermarkets, you might find this more advantageous to your wallet. Of course, many shoppers like the convenience of Costco and buy everything they need from there all at once, but we recommend sorting your shopping list over various locations to make the most out of your budgeting plans.